Premium Set (x3)
Air Fresheners Delivered Every Month
3 premium air fresheners of your choice delivered
straight to your door for just $8/month.

Choose from: Ocean, Jasmine, Midnight, Cinnamon, Squash

Lasts up to 30 days depending on usage.

Free to cancel anytime.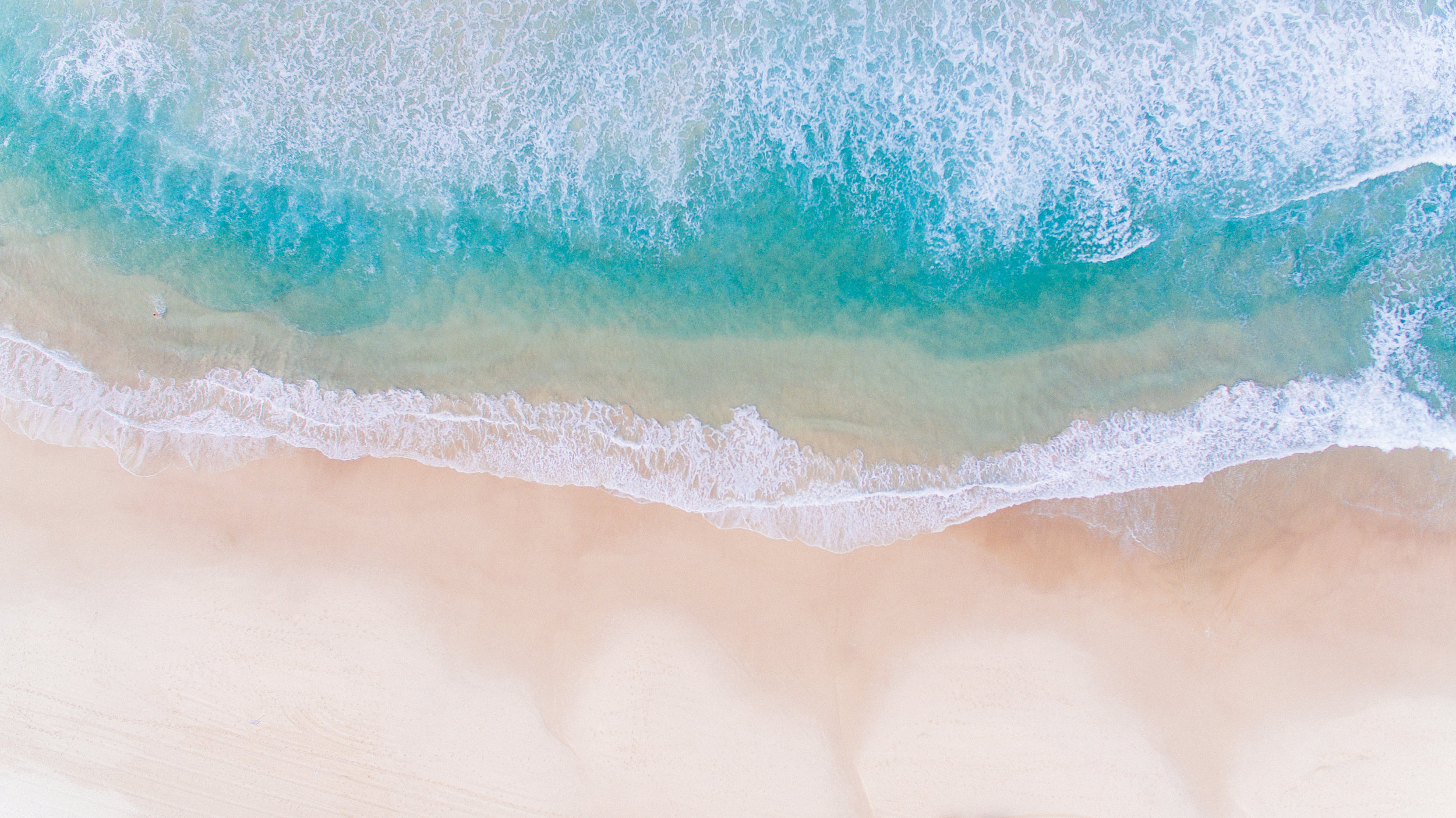 Clean, fresh, and crisp. What else is there to say?
The original and everyone's favorite. Our version of the black ice. You can't go wrong.
Calming and seductive, a combination of sweet and bitterness.
Craving something spicy and sweet? Perfect for a long drive.
Limited edition for our JDM audience. A must have for any JDM fan.